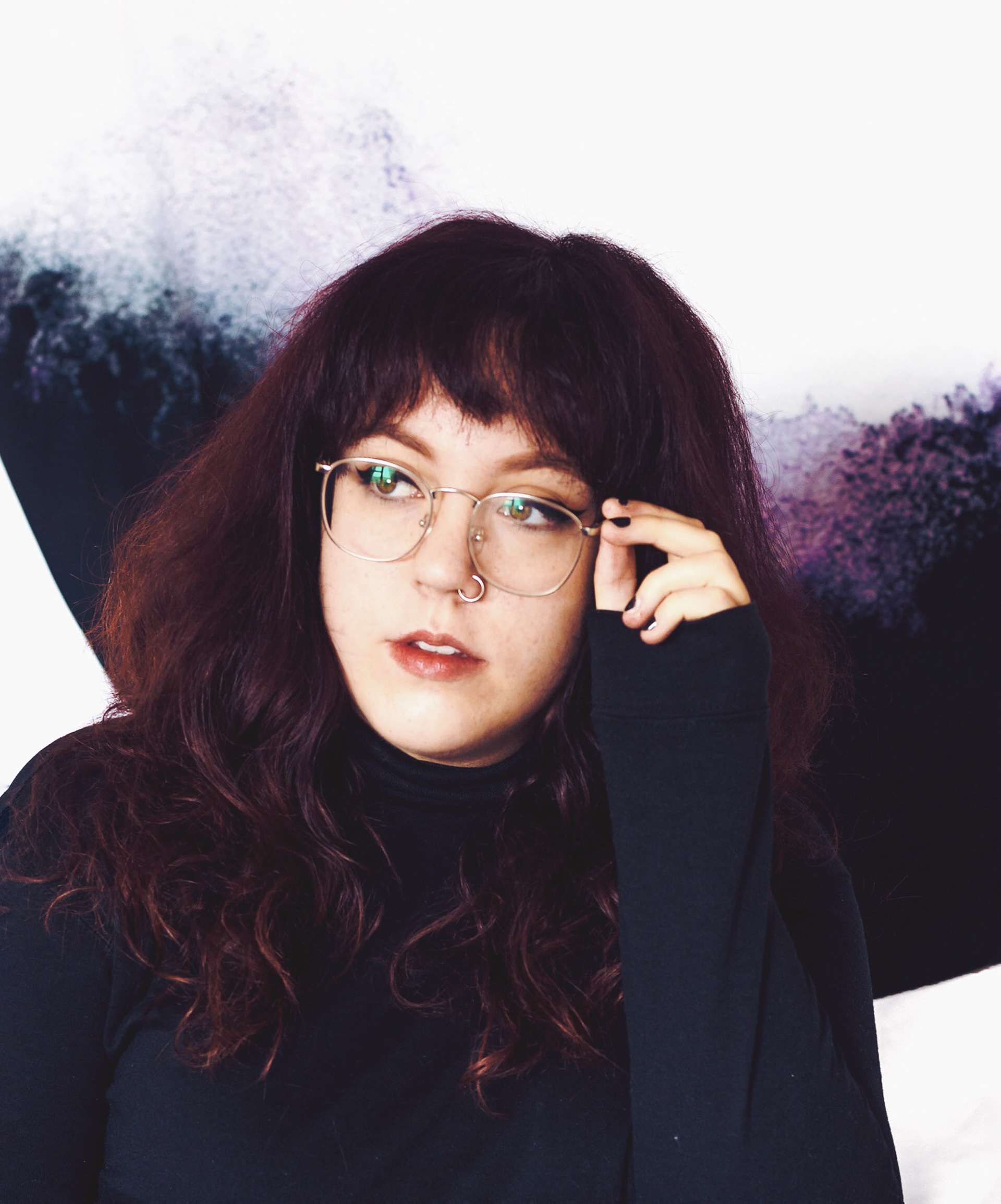 Abby Leighton is from the New England town of Simsbury, Connecticut.  She is currently a junior Communications Design student at Pratt Institute in Brooklyn, New York.  She completed her first two years of study at the intimate and immersive upstate New York campus at Munson-Williams Proctor Arts Institute, PrattMWP.  
At the end of her time at PrattMWP, Abby Leighton was awarded with the Communications Design Honors award, given to a top student exhibiting overall excellence in the field.  Most recently, Abby was a recipient of the 2017 Live Más Scholarship from Taco Bell, recognized nationwide for her passion and skills in her work.  She was also awarded a 2017 Student Design Award by Graphic Design USA Magazine.
Today, Abby is continuing her studies at Pratt Institute and is expected to graduate in 2019.  She is a graphic design intern at PledgeMusic in Manhattan and works as a freelance designer and illustrator for multiple clients such as KeepItWildCo., Awake The Soul, and McLovins.  
PrattMWP Freshman Show (2016)                                          Utica, New York
The Five Minute Walk Sophomore Show (2016)                Utica, New York
The Other Side Gallery Seasons Show (2017)                      Utica, New York
Utica Pubic Library Annual Show (2017)                              Utica, New York
PrattMWP Sophomore Show (2017)                                        Utica, New York
PrattMWP Sophomore Excellence Show (2017)                  Utica, New York